OUR PROGRAMMES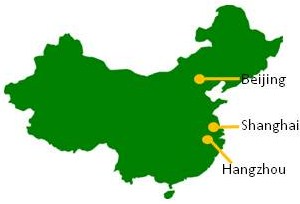 LEARN CHINESE IN CHINA
3 destinations to choose:
Private school or university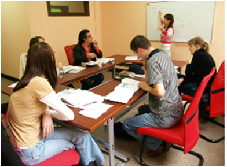 Studying in a private school
We can offer you private school programmes both in Shanghai and Beijing.
The private schools we offer are located in the city centre. We have wide variety of courses and can offer what may suit you best.
If you are not a total beginner, you may start your programme any Monday during the year. If you are a total beginner, your programme will start once a month.
Group course are 20, 25 or 30 lessons per week or if you prefer, you can also choose to have one-on-one lessons. the duration of the course is from 2 weeks onwards.
You can stay in shared apartments, individual apartments ocated in the city centre or live with a host family.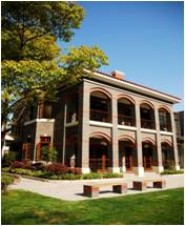 Studying at the university

We have a selection of universities in Shanghai, Beijing and Hangzhou. They are all well-know universities with broad experience in Chinese teaching fro foreigners.
We can offer Summer courses in July and August or semester courses during the year (starting in February/March and in September). All of them include 20 lessons per week.
If you study at the university, you can stay at the dorm and experience life in a Chinese campus with other Chinese and foreign students.